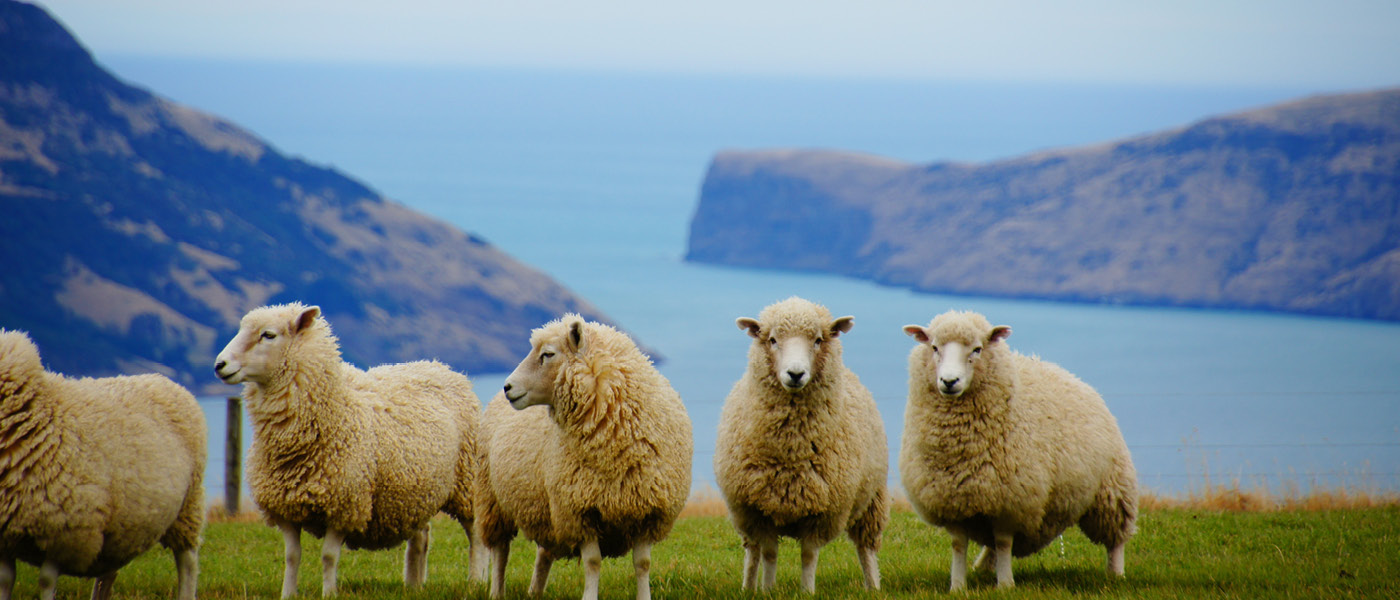 Knockout drenching is the substitution of a routine lamb drench with a highly efficacious product prior to optimal climatic conditions for larval survival and development. This is in order to remove worms which have survived routine drenching and to prevent an autumn larval peak of resistant parasites. For example, after using a product such as Arrest® for the first four or five lamb drenches, if the weather conditions are suggestive of rapid worm development, then drenching with another product such as Startect® can massively reduce the challenge of resistant worms.
Knockout drenching has been shown to delay the onset of resistance to the existing (older) routine drenches. This works by reducing the period of reproductive advantage of the resistant worms over the susceptible worms, and therefore reduces the number of resistant worms in the overall worm population.
A knockout drench can be given at any time, but the greatest benefit is seen when a knockout drench is given just as conditions become favourable for larval survival and development on pasture (ie warm and humid). This generally means late summer/ early autumn.
The graph below shows how worm larvae build up on pasture over the summer to reach a peak in autumn. Favourable conditions mean that worm control is particularly important going into the winter, especially for younger, in-lamb sheep.