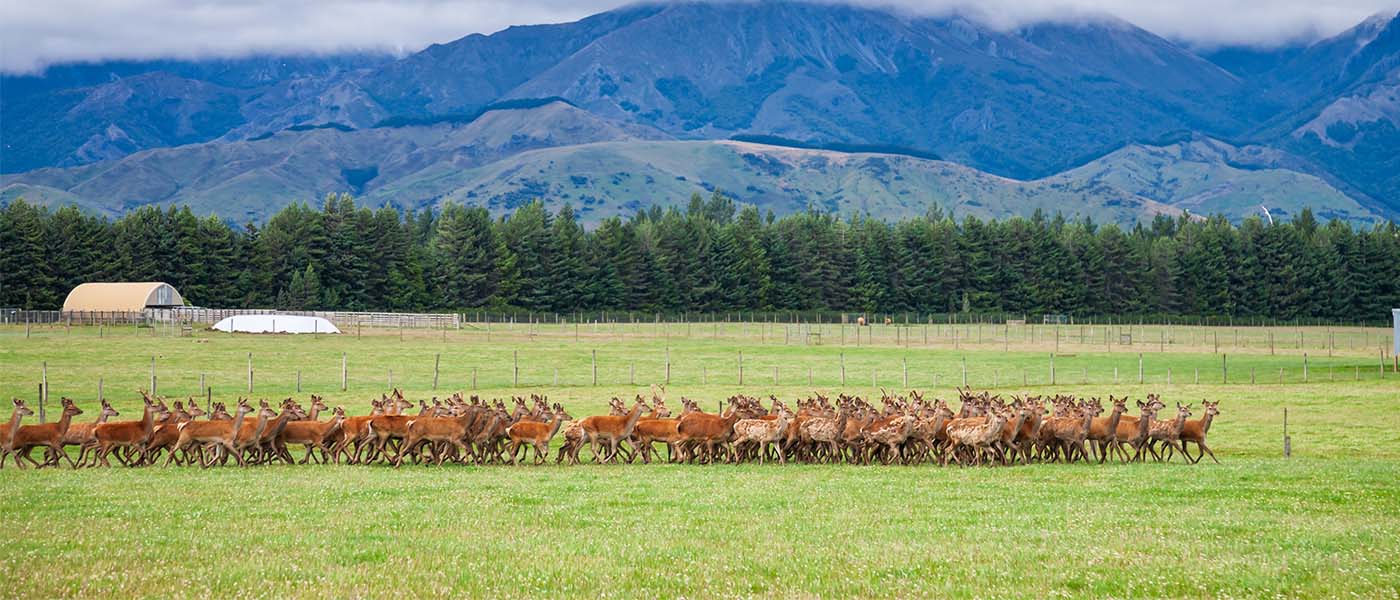 Cervidae Oral, the long-awaited triple drench for deer, has arrived.
Cervidae Oral is a triple combination drench containing: Moxidectin (a member of the macrocyclic lactone (ML) drench family), Oxfendazole (a member of the benzimidazole (white) drench family), and Levamisole.
Because of the unique way deer process or metabolise actives in drench, Cervidae Oral has been formulated at concentrations higher than those typical of sheep and cattle drenches. At the 1ml per 10kg dose rate, the Moxidectin is delivered at approximately twice the sheep or cattle concentration. The Oxfendazole is being delivered at approximately four times the sheep and cattle concentration, and the Levamisole at one and a half times.
Therefore, it was quite an involved process to demonstrate the efficacy, animal safety and residue levels required to bring this product to market.
The advantage of Cervidae Oral is that it fulfils the requirements of a triple combination treatment approach in one dose that is registered for use in deer. Consequently, there is a label meat withholding period of 28 days. This provides the flexibility that deer farmers, who target finishing deer to slaughter on the premium spring or pre-Christmas schedules, have been waiting for.
New products do not come to market very often, let alone new or unique formulations of anthelmintics. Therefore, it is important that we do not consider Cervidae Oral as the silver bullet for parasite management.
To preserve the efficacy of Cervidae Oral and prevent selecting for triple-drench parasites, the principles of parasite management in all farm species apply. These well-versed principles include: avoiding unnecessary drenching (particularly of adult stock) which contributes to refugia, feeding animals well to enhance their immunity and reduce pasture contamination, and utilising genetics.
Contact your Vetlife veterinarian for a more detailed conversation around how Cervidae Oral might fit into your deer farming operation.
Written by Hayden Barker