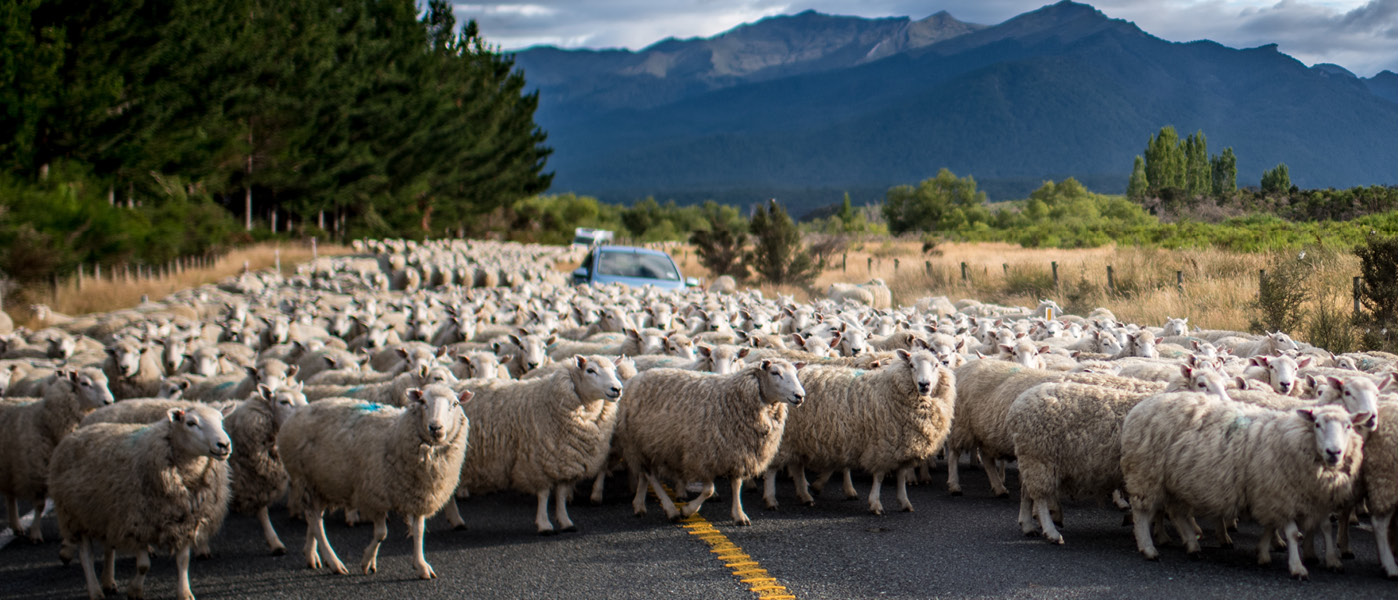 A faecal egg count performed 10-14 days after a drench is a simple and cost-effective means of checking that the drench you are using is working. This can be done either after your pre-weaning or weaning lamb drench or at 50-70 days after capsule insertion. The utilisation of this procedure is becoming more and more important as the emergence of triple active drench resistance in the South Island continues to increase.
Ideally before you drench, collect ten individual samples from your lambs so that a composite level of egg counts can be measured to make sure parasites are actually present!! The clinic can provide pottles or plastic bags when you purchase your drench.
Long-handled teaspoons are very useful tools of the trade for this – use gently, and remember to wash well before stirring your coffee….. Then take another ten random samples 10-14 days after the drench to test whether any eggs are still present indicating some degree of resistance. If so, a Faecal Egg Count Reduction Test (FECRT) is needed.
It is important to do an egg count 50-70 days after capsule insertion in your ewes because, if eggs are present, then you should administer an exit drench to minimise pasture contamination with these resistant eggs. Preferably this exit drench should be one of the novel actives such as Zolvix™ Plus or Startect®.
This checking system is also relevant to calves when their drench programme commences and is performed in the same way after an oral drench.
Chris McFarlane Vetlife Dunsandel