Working dogs are an essential part of a sheep and beef farming operation. Vetlife partnered with Massey University to conduct a working dog study in New Zealand which collected data on: feeding, housing, general health practices, training and condition, disease and injury, career duration and risk factors for disease, injury and end of career. No other study to date has included this information, and it is hoped that the findings will help to improve the health and wellbeing of working dogs.
The TeamMate study ran for just over four years, and it involved 641 working farm dogs (based in Otago and Canterbury) and 126 owners. All working dogs aged over 18 months and in full work were enrolled. The average age at enrolment was 4 years, with the makeup of dogs approximately 50% heading dogs and 50% Huntaways, with the gender split being approximately 50/50 as well. Veterinarians gave the enrolled dogs physical examinations at approximately 6-monthly intervals. The examinations would note any abnormalities, regardless of clinical significance.
Clinical abnormalities were found in 74% of dogs enrolled. As working dogs are athletic and lean, they appear to be prone to injuries due to the nature of their work. The most common abnormalities involved the musculoskeletal system (43%), skin, including scars and callouses (42%), and oral cavity, including worn and broken teeth, (35%).
Other interesting findings that came out of the study were that approximately 30% of the TeamMate dogs were allocated a body condition score (BCS) of 3 or less which classes them as 'under the ideal range' for a pet dog. More work is required to understand the ideal BCS for a working dog, but this highlights that owners should remain vigilant about the quality of food their dogs receive, as they are constantly exercising and require energy-dense nutrition.
Another finding from the study was that improving sleeping conditions for working dogs may impact positively on their health and wellbeing, as well as their career longevity. The study reported that 80% of dogs were housed in uninsulated kennels, less than 50% had kennel bedding, and less than 50% were given a coat at any stage. The recommended temperature to house a healthy dog is 20-26°C, and temperatures in the South Island regularly drop below 0°C. With low levels of body fat, working dogs are susceptible to cold stress. In addition, 15% of dogs studied had some form of pressure callous, caused by lying on hard surfaces.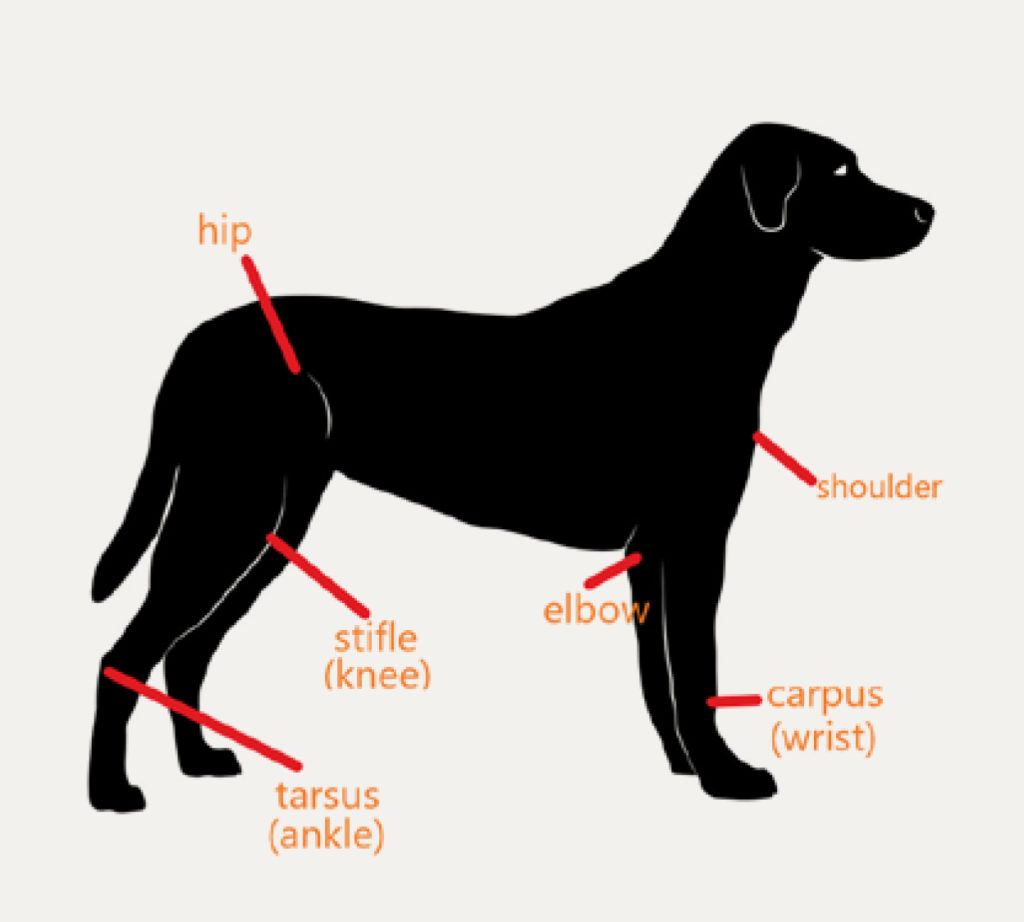 Whilst vaccination is important for working dog health, only 24% of TeamMate dogs were vaccinated as adults and only 45% as puppies. 81% of owners fed dogs commercial biscuits and meat sourced on-farm. Farm dogs appear to be highly valued, with 33% of enrolled dogs covered by some form of insurance scheme. The average number of dogs per owner was between 4 and 5, and the average retirement age for a working dog is 7 years.
Vetlife is proud to have contributed to the working dog body of knowledge. The TeamMate study was published in February 2020, and if you would like to read it please click here.